Dr. El Deeb
Dr. Rowayda El Deeb received her BSC degree (Dental Oral Surgery and Oral Medicine) in 2008 from the Faculty of Dentistry, MISR International University (MIU) in Egypt. Following her graduation, Dr El Deeb had one year of internship, then worked as a Teaching Assistant in Orthodontics Department at (MIU), two private practices and in Oral Surgery Department in a Governmental Hospital in Egypt.
In 2010, she pursued her dental license before doing her masters in Orthodontics in Canada. She graduated again from University of Toronto and got her license and DDS degree in 2015. She has practiced as a dental associate in Ottawa ever since. Dr El Deeb is licensed to perform dental treatments including implants, Invisalign, cosmetic dentistry and more. She is continually taking educational courses and workshops to improve her skills to provide the best care for her patients. Dr El Deeb worked for different dental offices including Civic Hospital. She has been practicing for almost 10 years in the dental field. She is looking forward to continuing to enhance her skills to give the best care for her community and accomplish her dreams in dentistry.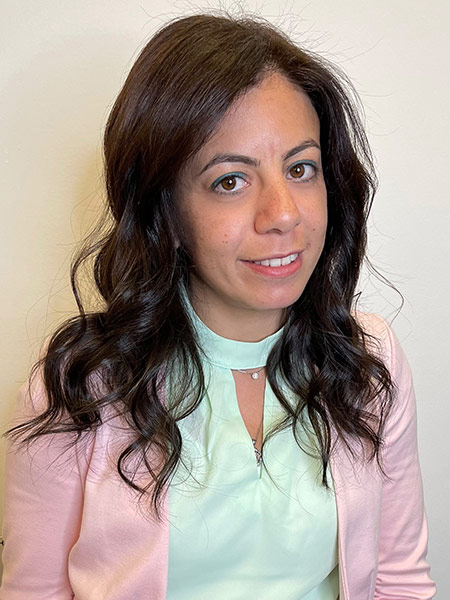 Dr El Deeb is a member of ODA, ODS, CDA, AGD.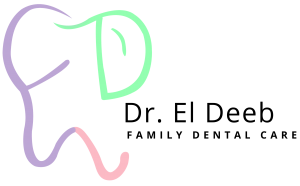 We are dedicated to providing high-quality dental care that looks after our patients's oral health in the most warm, caring and respectful environment.
Monday: 8:00am - 5:00pm
Tuesday: 8:00am - 5:00pm
Wednesday: 8:00am - 5:00pm
Thursday: 8:00am - 5:00pm
Friday: 10:00am - 2:00pm
Every 3rd Thursday of the month:
10:00am - 7:00pm
1335 Carling Ave #106
Ottawa, ON
K1Z 8N8