Dental Crowns in Ottawa, ON
At Dr. El Deeb Family Dental Care, dental crowns are among the many services that help patients achieve beautiful healthy mouths. Call today to book a consultation.
Dental crowns can solve many dental problems, from damaged or discolored teeth to unattractive gaps. Whatever the problem, Dr. Rowayda El Deeb can quickly and painlessly restore patients' confidence in their smiles.
Dental Crowns Explained
Dental crowns are permanent metal, ceramic, or porcelain covers for permanent teeth. They are sometimes called "caps" as they fit perfectly in the patient's mouth and can look just like natural teeth.
There are several types of crowns available, and dentists will advise their patients on which is appropriate based on the following:
The type of tooth the crown will cover.
The color of the neighboring teeth.
The gum condition.
The crowns to choose from are:
Metal: These are the strongest crowns, but they don't match the other teeth. For this reason, most patients only use them on back molars.
Porcelain-fused-to-metal: PFM crowns are almost as strong as metal crowns, but because porcelain covers the metal core, they can be used on front teeth without being noticeable.
Ceramic or porcelain: These crowns look just like the surrounding teeth, so they can be used anywhere in the mouth.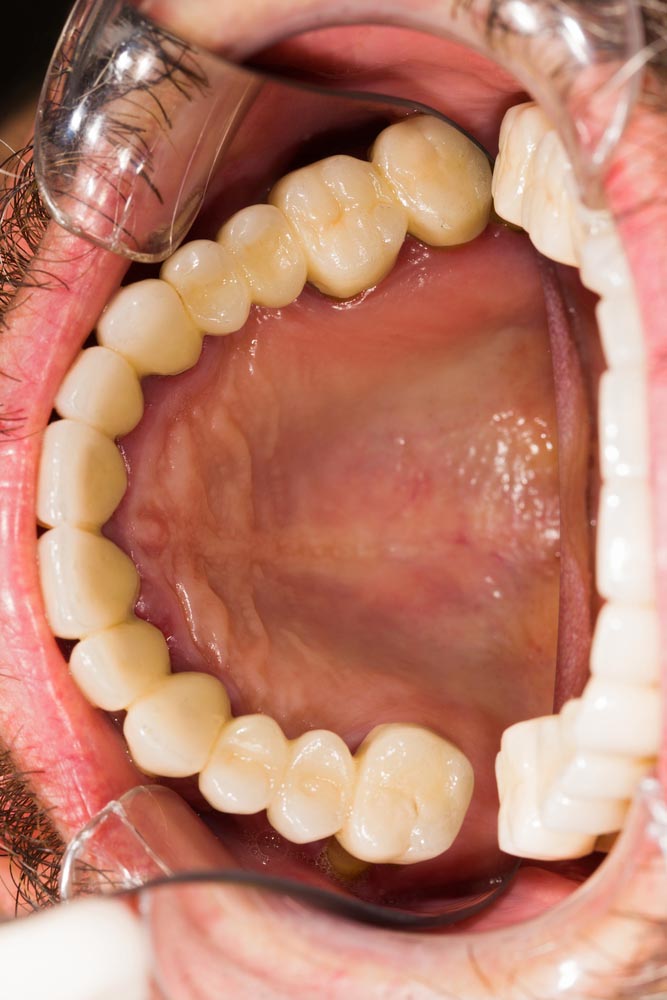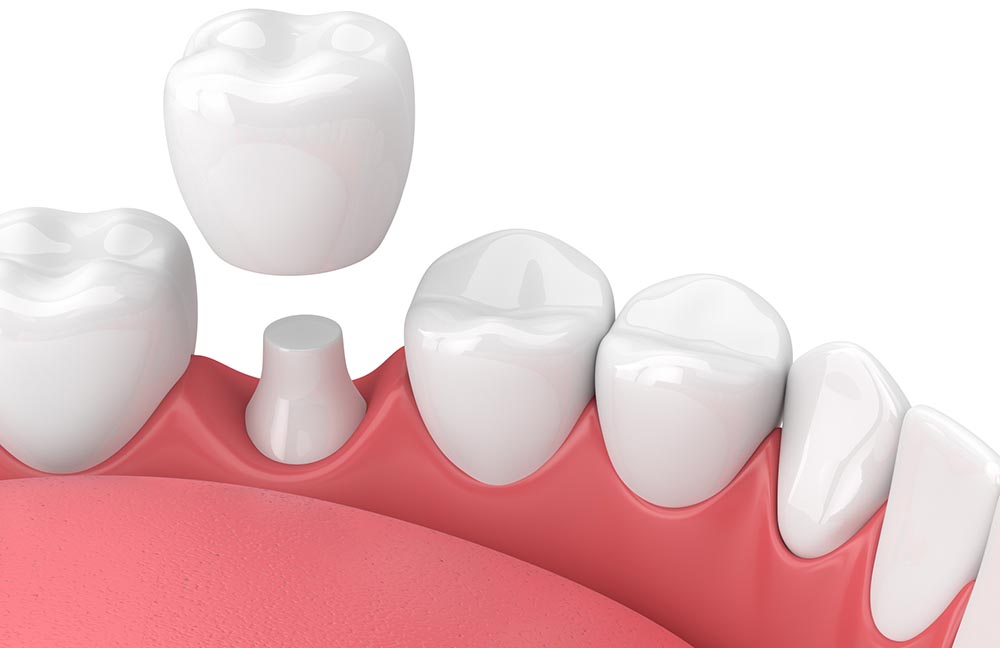 Reasons Patients Need Dental Crowns
Dental crowns are used for several reasons:
To protect and prolong the life of a tooth that is weakened by tooth decay or trauma.
To restore the shape and function of ground down, chipped, or decayed teeth.
To cosmetically enhance stained or badly shaped teeth.
To cover a dental implant.
To protect a tooth that is weakened by a root canal treatment.
To act as anchors for bridges that cover a gap caused by a missing tooth.
Sometimes dental crowns work in tandem with other procedures, such as periodontal surgery for gum disease or tooth whitening for cosmetic procedures.
Temporary Crowns
Dental crown fabricators take about three weeks to achieve the perfect appearance and fit of a crown, no matter what it is made of. During this period, patients wear temporary crowns made in the dental office. They work well, look natural, and protect the tooth underneath.
Looking After Dental Crowns
Good oral hygiene is as important for dental crowns as for regular teeth. Routine cleanings and examinations by a dentist are essential, as are twice-daily brushing and flossing.
Other measures that can prolong the life of dental crowns include:
Avoiding biting hard foods or objects.
Not using tobacco products.
Wearing a mouthguard if tooth grinding is a problem.
When correctly fitted and properly cared for, dental crowns can give the wearer decades of strong and beautiful wear.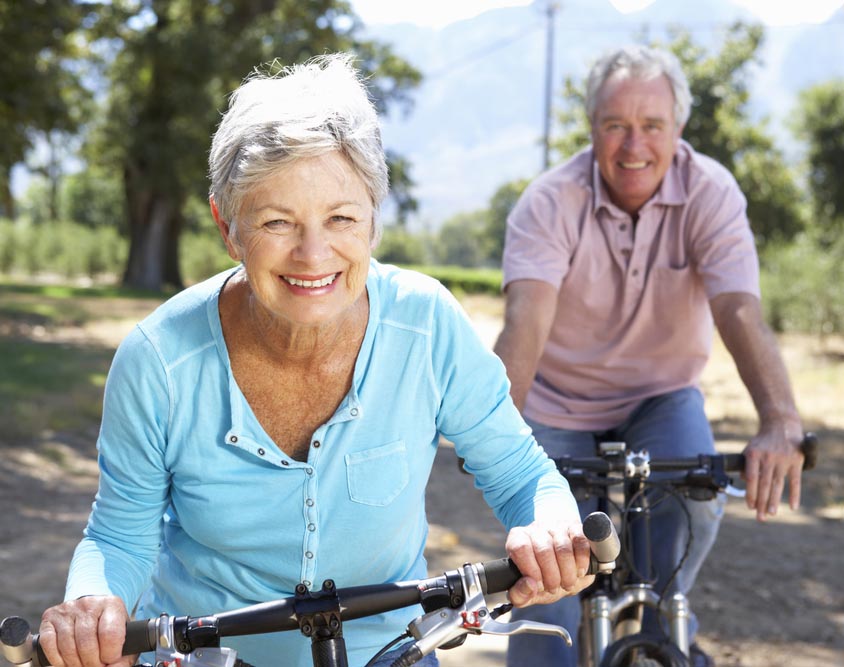 Contact Us Today
At Dr. El Deeb Family Dental Care, we take pride in beautifully restoring patients' teeth by fitting dental crowns.
For more information about dental crowns in Ottawa, ON, and to find out whether they are right for you, call or fill out our contact form today to schedule an appointment.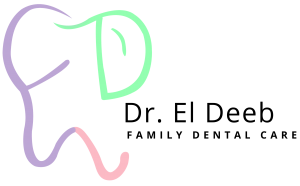 We are dedicated to providing high-quality dental care that looks after our patients's oral health in the most warm, caring and respectful environment.
Monday: 8:00am - 5:00pm
Tuesday: 8:00am - 5:00pm
Wednesday: 8:00am - 5:00pm
Thursday: 8:00am - 5:00pm
Friday: 10:00am - 2:00pm
Every 3rd Thursday of the month:
10:00am - 7:00pm
1335 Carling Ave #106
Ottawa, ON
K1Z 8N8