Dental Exam & Teeth Cleaning
Dental Exam & Teeth Cleaning in Ottawa, ON
Dr. El Deeb Family Dental Care is proud to provide residents of Ottawa, ON, with a full range of dental services, including dental examinations and teeth cleaning. For the best in general and preventative dental care, call us today.
Why Are Teeth Cleanings Necessary?
No matter how diligently people look after their teeth, it is seldom enough to prevent a gradual build-up of bacteria and plaque that, left unchecked, can cause tooth decay, gum disease, and foul-smelling breath.
Twice-daily brushing and flossing remove food, debris, and bacteria from the surfaces of people's teeth and their gum lines, but only a dental hygienist's special equipment can properly clean all areas of a patient's teeth, including under the gum line and in hard-to-reach areas.
At a dental cleaning visit, the dental hygienist removes tartar and plaque that has accumulated between the teeth and at the gum line. Without regular specialist cleaning, what at first seem like minor annoyances could develop into bigger problems. Having teeth professionally cleaned twice a year halts plaque and tartar build-up before it has a chance to cause too much damage.
After the cleaning, the dental hygienist will polish the patient's teeth, removing minor stains and leaving them smoother and more beautiful looking.
The benefits of regular professional cleanings include:
Less harmful and odorous bacteria build up in the mouth
Healthier gums, leading to greater tooth stability
Fewer cavities
Better-looking teeth
Thorough dental cleanings leave patients' teeth looking good and feeling great. They also allow the dentist to conduct a thorough examination of the patient's teeth, gums, and the soft tissues of the mouth.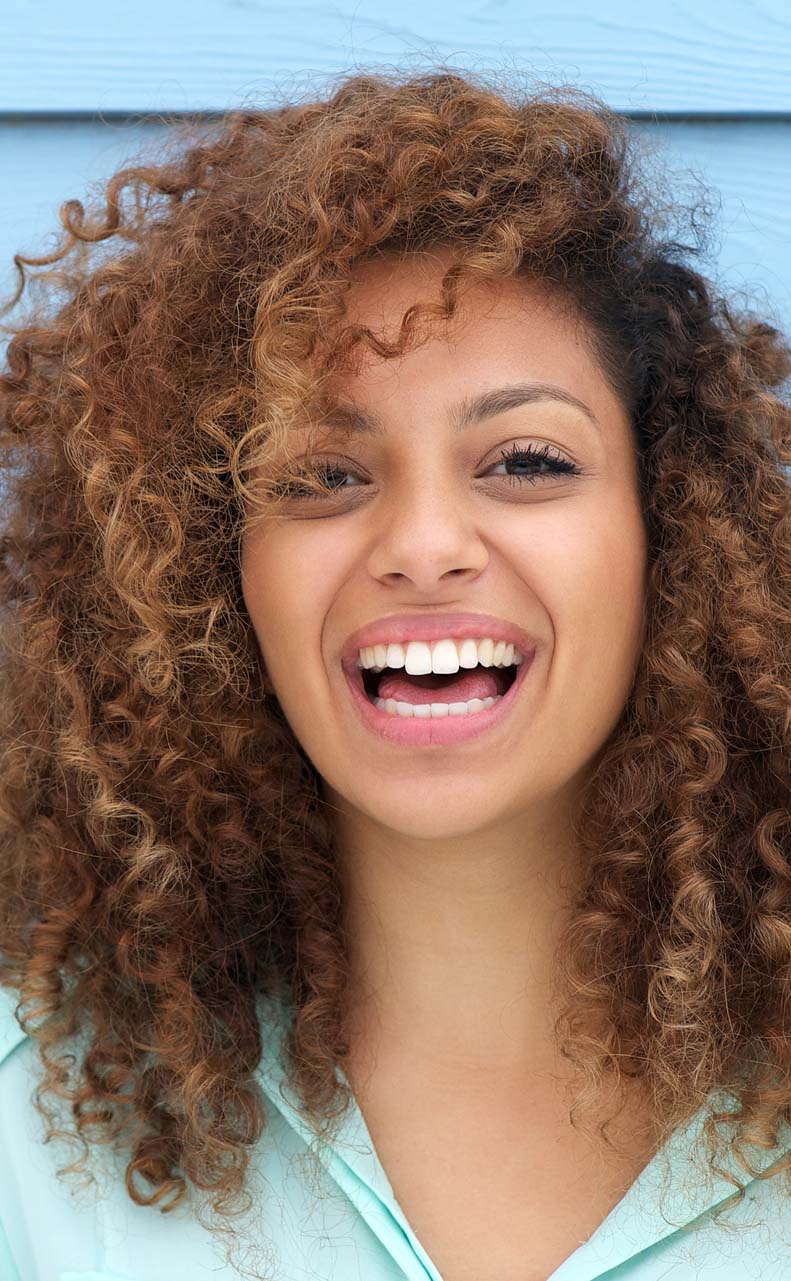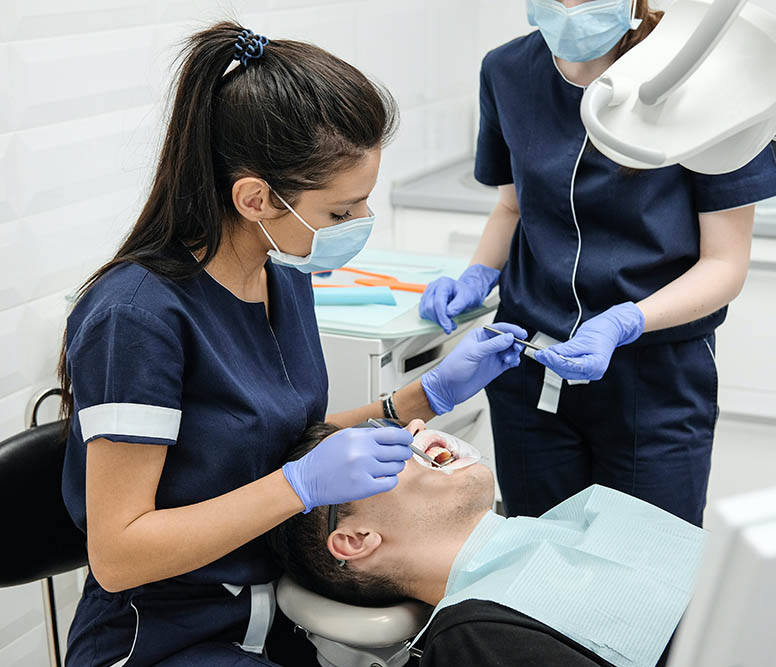 The Dental Exam
The dentist will examine the patient's teeth for signs of decay and other dental issues such as cracks and chips. Often, dentists spot problems at very early stages, well before they would be noticeable to the patient, and this leads to less invasive and more economical treatment and better outcomes for the teeth overall.
During the examination, the dentist will also check for signs of oral cancer. Catching this early can be a matter of life or death, so regular oral cancer checks are a must.
Oral Hygiene Best Practices
Teeth can last a lifetime if they are properly cared for, so everyone should make regular visits to the dentist part of his or her dental hygiene routine. Between teeth cleanings and dental exams, teeth and gums can be kept healthy by practicing great dental hygiene. Twice a day, carefully brush teeth with a soft toothbrush and fluoride toothpaste. Flossing should also be part of this important routine.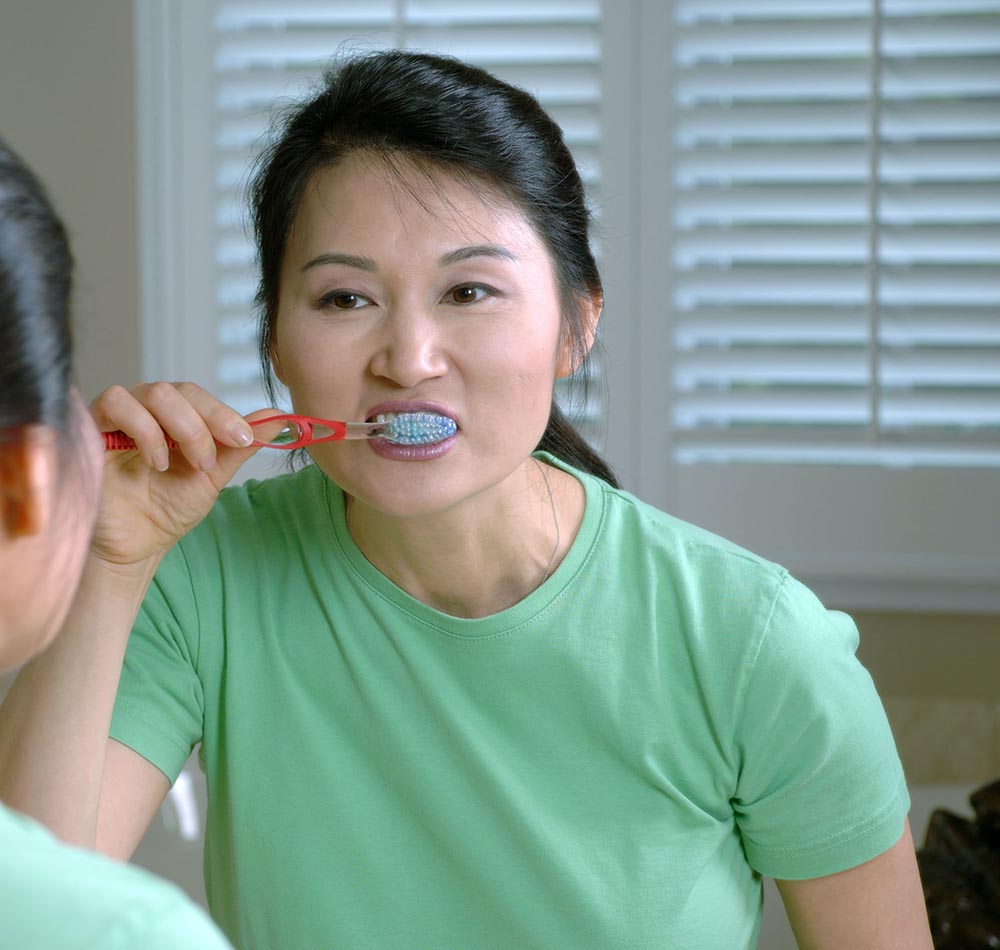 Contact Us for the Best Dental Cleaning in Ottawa, ON
Dr. El Deeb Family Dental Care offers comprehensive dental examinations and state-of-the-art dental cleaning in Ottawa, ON. We aim to help all of our patients achieve beautiful, problem-free teeth and healthy mouths. Learn more about our proactive oral hygiene care.
Call or fill out our contact form today, to learn more about our general and preventative dental services.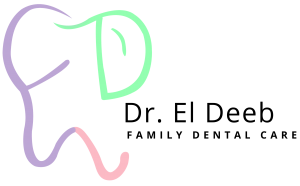 We are dedicated to providing high-quality dental care that looks after our patients's oral health in the most warm, caring and respectful environment.
Monday: 8:00am - 5:00pm
Tuesday: 8:00am - 5:00pm
Wednesday: 8:00am - 5:00pm
Thursday: 8:00am - 5:00pm
Friday: 10:00am - 2:00pm
Every 3rd Thursday of the month:
10:00am - 7:00pm
1335 Carling Ave #106
Ottawa, ON
K1Z 8N8