Family Dentist in Ottawa ON
We are happy to improve and maintain your family's dental health. Call our dental office today to request an appointment.
Everyone requires dental care to keep their teeth, gums, and smiles in excellent condition. However, coordinating dentist appointments for a family can be challenging unless you seek family dentistry in Ottawa, ON.
Dr. El Deeb Family Dental Care is a professional dental practice in Ottawa that serves patients of all ages. Our experienced and caring staff uses innovative technology and advanced dental procedures to diagnose, treat, and maintain our patients' teeth.
About Our Ottawa Family Dentistry Services
Family dentists are professionals who specialize in general dentistry but possess additional training and experience working with children. Though family dentists don't have as much training as pediatric dentists, they can address your oral health needs and the needs of your children during every phase of their lives.
Family dentistry primarily involves:
Preventing oral damage and gum disease
Improving oral hygiene
Performing diagnostic and restorative procedures like dental exams and teeth whitening
Through family dentistry in Ottawa, ON, Dr. El Deeb Family Dental Care provides comprehensive procedures in a gentle, caring way. Our goal is to make all patients comfortable in our relaxed dental office and create a positive dental experience.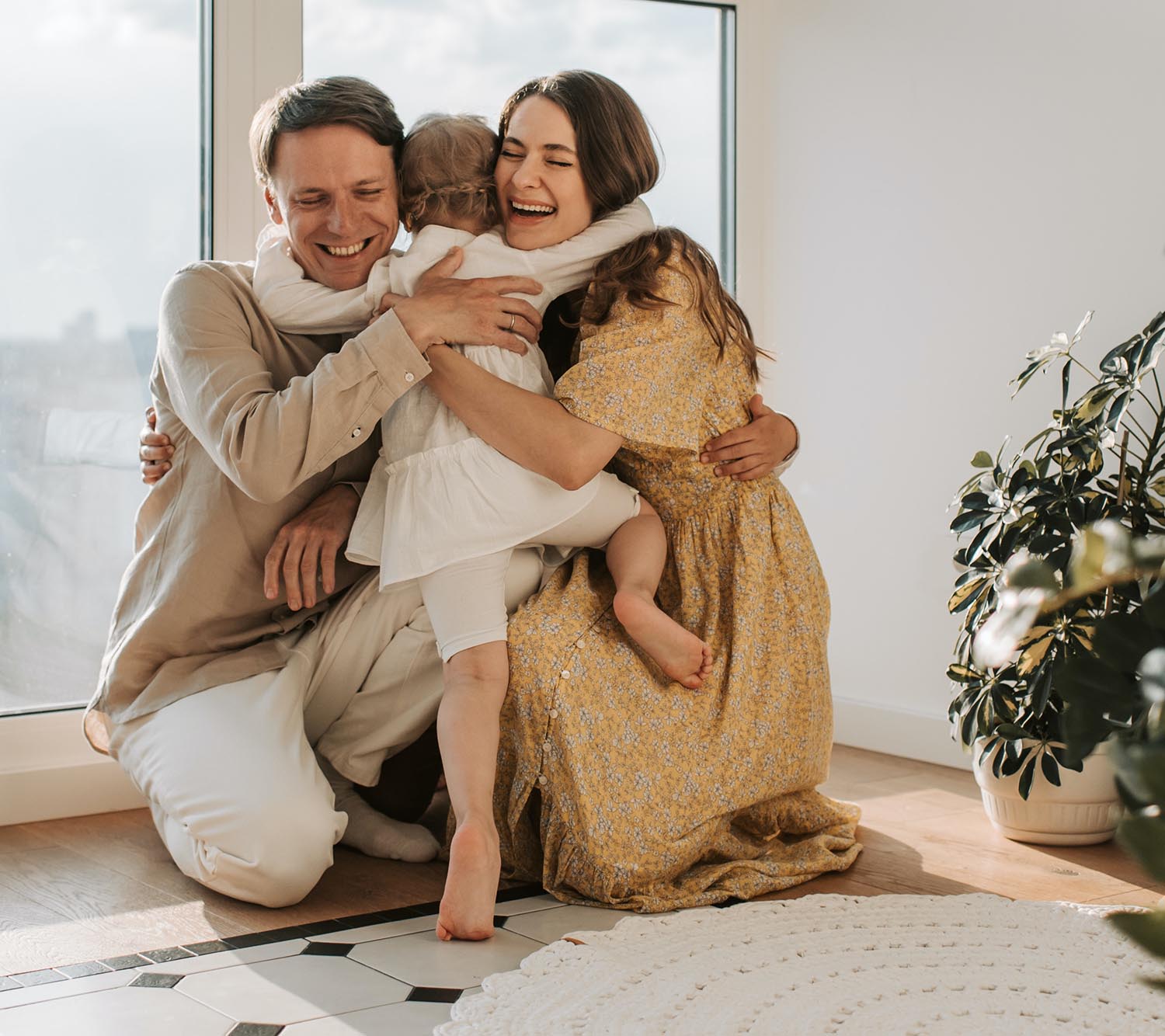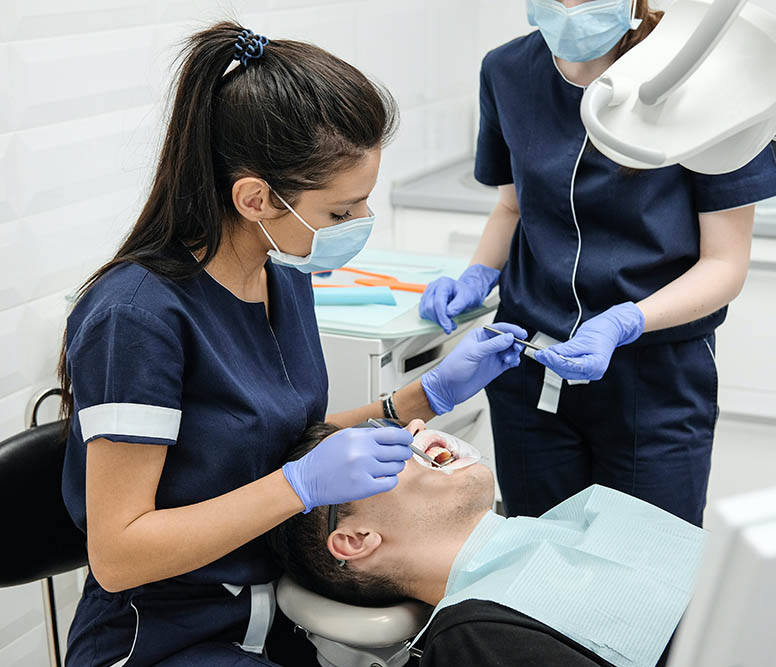 Dental Exams and Teeth Cleanings
Maintaining your family's oral health requires more than brushing and flossing every day. Food particles and bacteria can easily hide in spaces around teeth and gums. Without removing oral debris, bacteria can cause infections, gum disease, and tooth decay.
We will perform a thorough dental exam and teeth cleaning for you and your family once every six months. We will check for cavities, signs of gum disease, and other abnormalities that could point to a severe problem during the exam.
Our team will also clean your teeth during your routine appointment. Unlike the brushing you do at home, our professional cleaning service will:
Eliminate plaque, the film of bacteria that forms on teeth
Remove tartar, the hardened plaque that is impossible to remove at home
Polish teeth to remove stains and improve your smile
Dental Extractions
Tooth extraction is a necessary procedure to address issues without other treatment options. A patient may need to remove teeth due to infection, impaction, gum disease, overcrowding, orthodontic treatment preparation, and severe pain.
Though we strive to save every tooth, we will perform extractions if necessary. Our removal process is painless because we numb the area with a local anesthetic or use sedation methods to calm patients and prevent pain.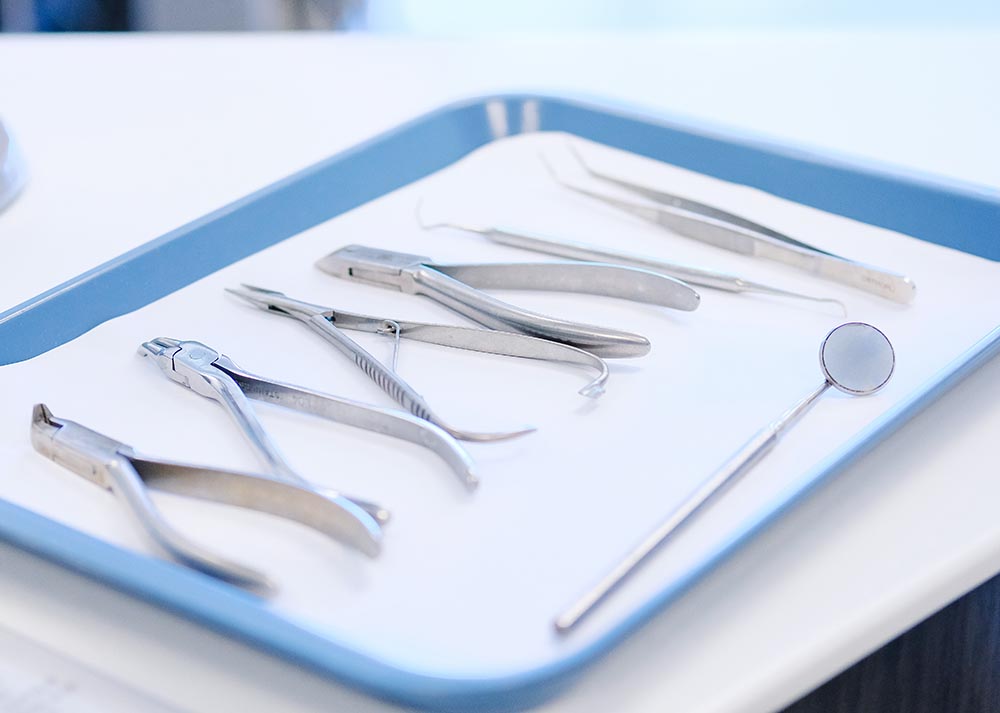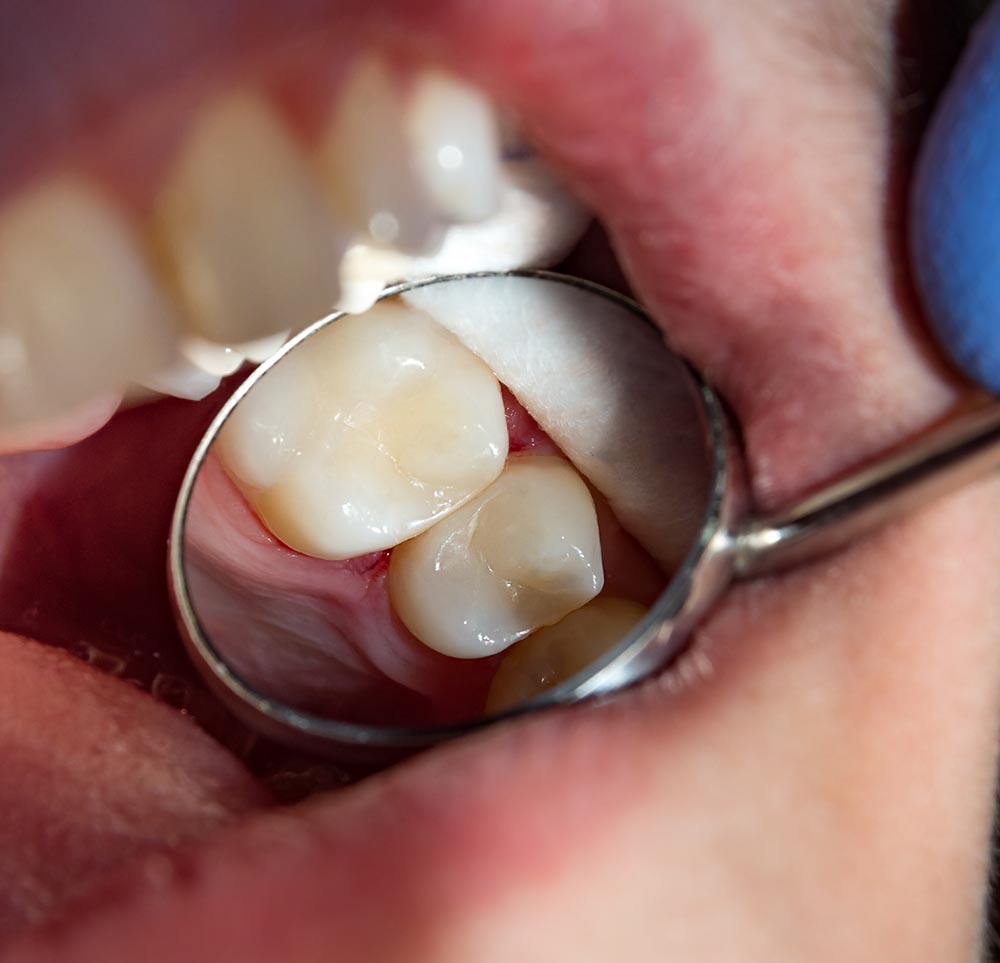 Dental Fillings
If we find evidence of a cavity during our examination via a visual evaluation or x-ray imaging, we will fix the problem with a dental filling. Without the procedure, the decay will worsen and potentially cause the tooth to fail, requiring an extraction.
We use high-quality tooth-colored composite resin at Dr. El Deeb Family Dental Care to fill the hole from a cavity after removing the infected pulp from inside the tooth. Our dental fillings restore the strength and appearance of a natural tooth. By filling the pit, we can prevent future decay.
Turn to Us for Exceptional Family Dentistry Services
At Dr. El Deeb Family Dental Care, you and your loved ones can make the most of family dentistry in Ottawa, ON. Contact our caring team or fill out our contact form to schedule an appointment today.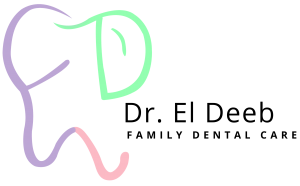 We are dedicated to providing high-quality dental care that looks after our patients's oral health in the most warm, caring and respectful environment.
Monday: 8:00am - 5:00pm
Tuesday: 8:00am - 5:00pm
Wednesday: 8:00am - 5:00pm
Thursday: 8:00am - 5:00pm
Friday: 10:00am - 2:00pm
Every 3rd Thursday of the month:
10:00am - 7:00pm
1335 Carling Ave #106
Ottawa, ON
K1Z 8N8