Athletic Mouth Guards in Ottawa, ON
Increasing numbers of people are regularly participating in sports and many of these are contact sports. While this is great for overall fitness, it also means more sports injuries are occurring, particularly to the teeth and jawbone in accidents involving collisions with people or objects.
Sports collisions can cause serious and even permanent injuries to the face, teeth, and jaw. Fortunately, athletic mouthguards can reduce the likelihood of major damage by up to 60%.
Types of Sports-Related Dental Damage
Three main types of tooth injury occur while participating in sports:
Chips or breaks in one's teeth or dental roots.
In these cases, teeth are knocked out of the mouth.
These are when teeth shift in their sockets. An extruded luxation involves a tooth becoming longer than other teeth while a laterally displaced luxation means a tooth has shifted forward or backward.
Remember that getting the patient quickly to the dentist can be the difference between saving a damaged tooth and losing it, so don't wait until the game is over.
Stem bleeding and stabilize teeth, but do not attempt to reposition them, with gentle towel pressure. Keep parts of teeth or avulsions in liquid, ideally milk, on the journey to the dentist and do not handle the roots of teeth.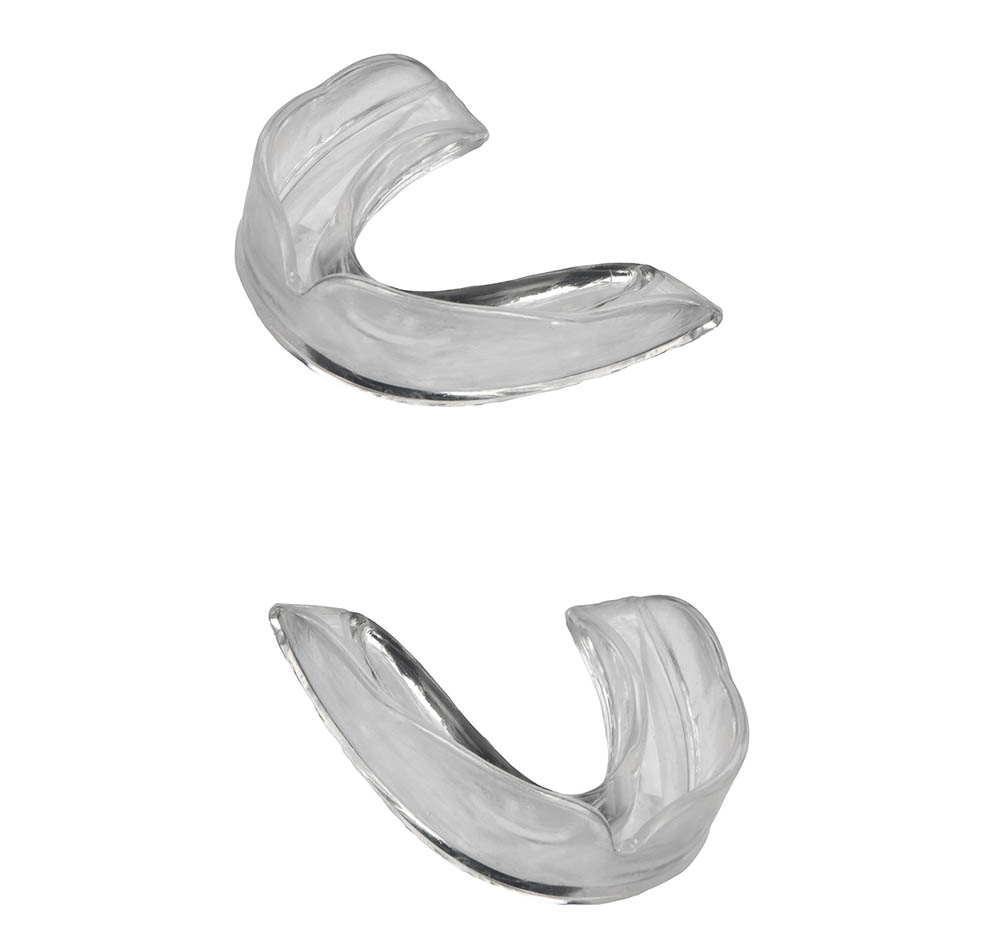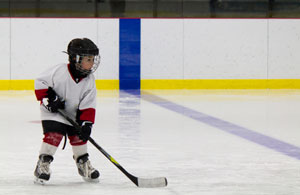 Athletic Mouth Guards Minimize Injuries
Like night guards, athletic guards are available over the counter, from online shops, and, for the best in comfort and protection, from dentists.
Contact Us
If you are looking for advice on dental mouth guards in Ottawa, ON, Dr. El Deeb Family Dental Care can help. Sports mouth guards are important parts of Dr. El Deeb Family Dental Care's cutting-edge preventative dental services.
Call or fill out our contact form today, to learn more about how an athletic mouth guard can keep your family's teeth safe. Learn about our dental extractions.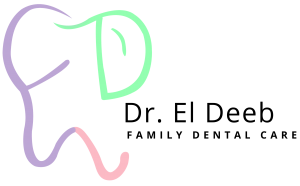 We are dedicated to providing high-quality dental care that looks after our patients's oral health in the most warm, caring and respectful environment.
Monday: 8:00am - 5:00pm
Tuesday: 8:00am - 5:00pm
Wednesday: 8:00am - 5:00pm
Thursday: 8:00am - 5:00pm
Friday: 10:00am - 2:00pm
Every 3rd Thursday of the month:
10:00am - 7:00pm
1335 Carling Ave #106
Ottawa, ON
K1Z 8N8