Tooth Extraction in Ottawa, ON
Find a path to pain relief and improved dental health. Call Dr. El Deeb Family Dental Care today.
Tooth extractions are a standard part of comprehensive dental care at any age. While permanent teeth are generally long-lasting, sometimes tooth decay or damage is severe enough to extract or "pull" the tooth.
Dr. El Deeb Family Dental Care is a leading provider of family dental services and tooth extraction in Ottawa, ON. The talented dental professionals at Dr. El Deeb Family Dental Care make any dental emergency or tooth extraction as painless as possible.   Trained and certified dentists provide targeted, expert care at affordable prices. To schedule a visit, call us today.
Know When to Call Dr. Rowayda El Deeb
When infection or trauma damage a tooth beyond a dentist's capability to repair, tooth extraction is a practical, affordable choice. Regular visits to a local family dental services provider help prevent or detect tooth trauma or decay. Some signs that it's time to call a dentist include:
Pain or pressure in the jawbone
Swelling or pain in the gums
Mild to severe pain when biting, chewing, or speaking
Visible damage or cracking in the tooth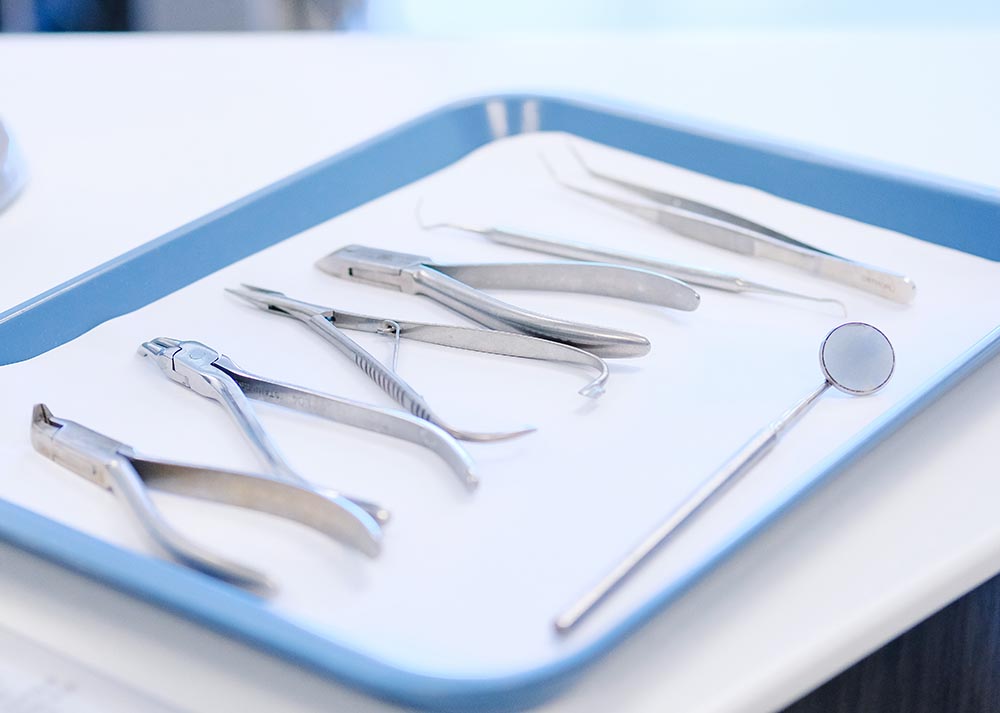 Having a tooth pulled or extracted doesn't have to be a frustrating procedure. Let the friendly, talented dental professionals at Dr. El Deeb Family Dental Care prove why they're the trusted providers of tooth extractions in Ottawa, ON. Call us today.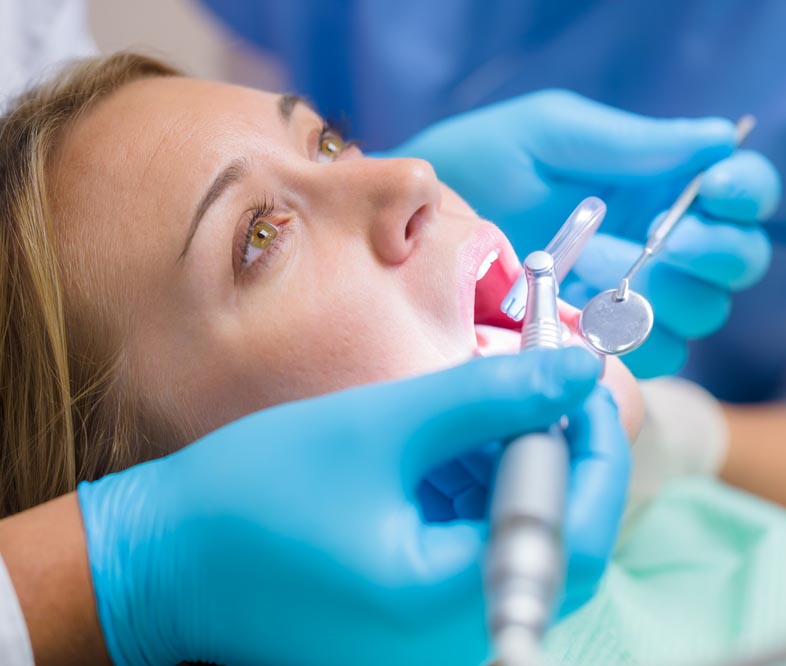 Types of Teeth Extractions in Ottawa, ON
At Dr. El Deeb Family Dental Care, a trained dental professional begins with a complete dental examination to detect and treat any underlying causes for tooth damage or decay. When tooth extraction is needed, experienced dentists determine which type of extraction procedure is most practical and cost-effective for optimal dental health.
Simple Tooth Extraction
Dentists perform simple tooth extractions when the damaged tooth is easily reached or visible above the gumline. Patients choose between a local anesthetic or a sedative treatment before the tooth extraction procedure begins.
Extraction Via Oral Surgery
When teeth are badly damaged or are difficult to reach for removal, experienced oral surgeons use specific procedures to safely and effectively remove a tooth. Surgical tooth extraction is more involved and costs more than simple tooth extraction. A dentist might choose oral surgery for tooth extraction for:
Teeth that broken off below the gumline
Jagged, partial, or hard-to-reach teeth
Impacted wisdom teeth
Teeth with excessive damage above the gumline
Dr. El Deeb Family Dental Care is a diverse team of qualified dental professionals offering professional, affordable tooth extractions in Ottawa, ON. If you're in pain or need an emergency dentist, call Dr. El Deeb Family Dental Care to get relief now.
Affordable Tooth Removal in Ottawa, ON
Sometimes tooth damage and pain happen unexpectedly. Let the qualified dental professionals at Dr. El Deeb Family Dental care make your tooth extractions in Ottawa, ON, a stress-free experience. Call or fill out our contact form today to learn more. Learn about our dental exams & teeth cleaning services.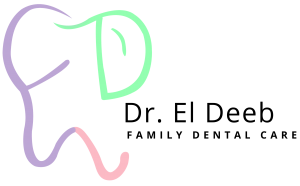 We are dedicated to providing high-quality dental care that looks after our patients's oral health in the most warm, caring and respectful environment.
Monday: 8:00am - 5:00pm
Tuesday: 8:00am - 5:00pm
Wednesday: 8:00am - 5:00pm
Thursday: 8:00am - 5:00pm
Friday: 10:00am - 2:00pm
Every 3rd Thursday of the month:
10:00am - 7:00pm
1335 Carling Ave #106
Ottawa, ON
K1Z 8N8