Veneers in Ottawa, ON
Get the confident smile you've always wanted. Call to schedule a consultation at Dr. El Deeb Family Dental Care today.
Veneers are a smile correction technique that allows patients to build on their natural teeth to create a straighter, whiter smile. Veneer technology today is more comfortable, customizable, and effective than ever before.
The dental professionals at Dr. El Deeb Family Dental Care provide expert cosmetic dentistry and veneers in Ottawa, ON. Trust their experienced staff to create customized veneers for a confident, healthy smile. Schedule a consultation by calling Dr. El Deeb Family Dental Care today.
What Are Veneers?
Veneers are porcelain sheaths or coverings for teeth that allow dental professionals to alter an underlying tooth's size, shape, and color. This type of cosmetic dentistry offers a reasonably-priced, noninvasive alternative to extractions, implants, or dentures. Staff deal for any healthy tooth that is:
Discolored
Malformed
Misshapen
Worn
Chipped
Gapped
And other conditions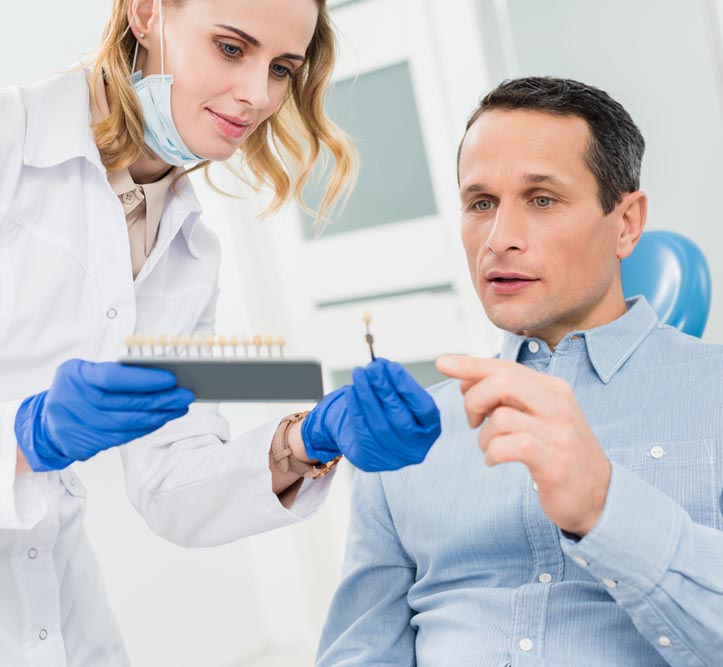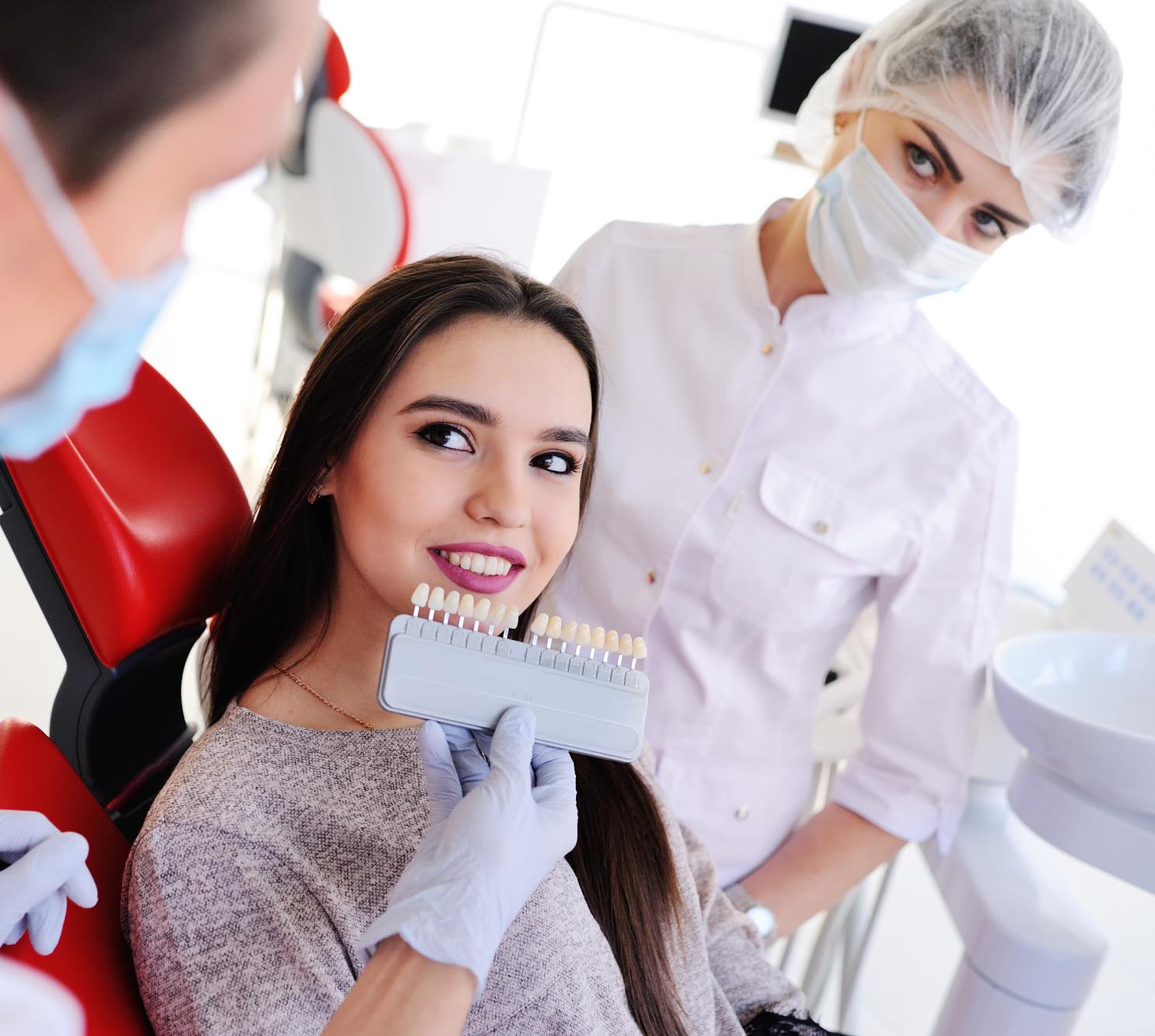 Porcelain veneer technology offers a natural-looking, custom-fit solution for a brighter, straighter smile. Professionals at Dr. El Deeb Family Dental Care begin with a dental examination to determine eligibility for porcelain veneers. Next, dentists work with the patient's needs and budget to design an ideal veneer treatment plan. Finally, dental professionals design porcelain veneers to protect underlying and surrounding teeth from further decay or damage, improving overall dental health.
To learn more about the benefits of veneers in Ottawa, ON, call Dr. El Deeb Family Dental Care today. A team of friendly, experienced professionals will answer all questions and create a personalized plan for a perfect, healthy smile.
Benefits of Choosing a Porcelain Veneer
Porcelain veneers are a practical, comfortable way to improve the appearance of any smile. Veneers are noninvasive and completely custom, meaning each treatment plan is unique and tailored to the needs of each smile. Veneers offer benefits including:
Reduced chance of gum disease
Improved straightness and whiteness of teeth
Improved confidence and appearance
Reduced tooth sensitivity
Improved chewing ability
And more!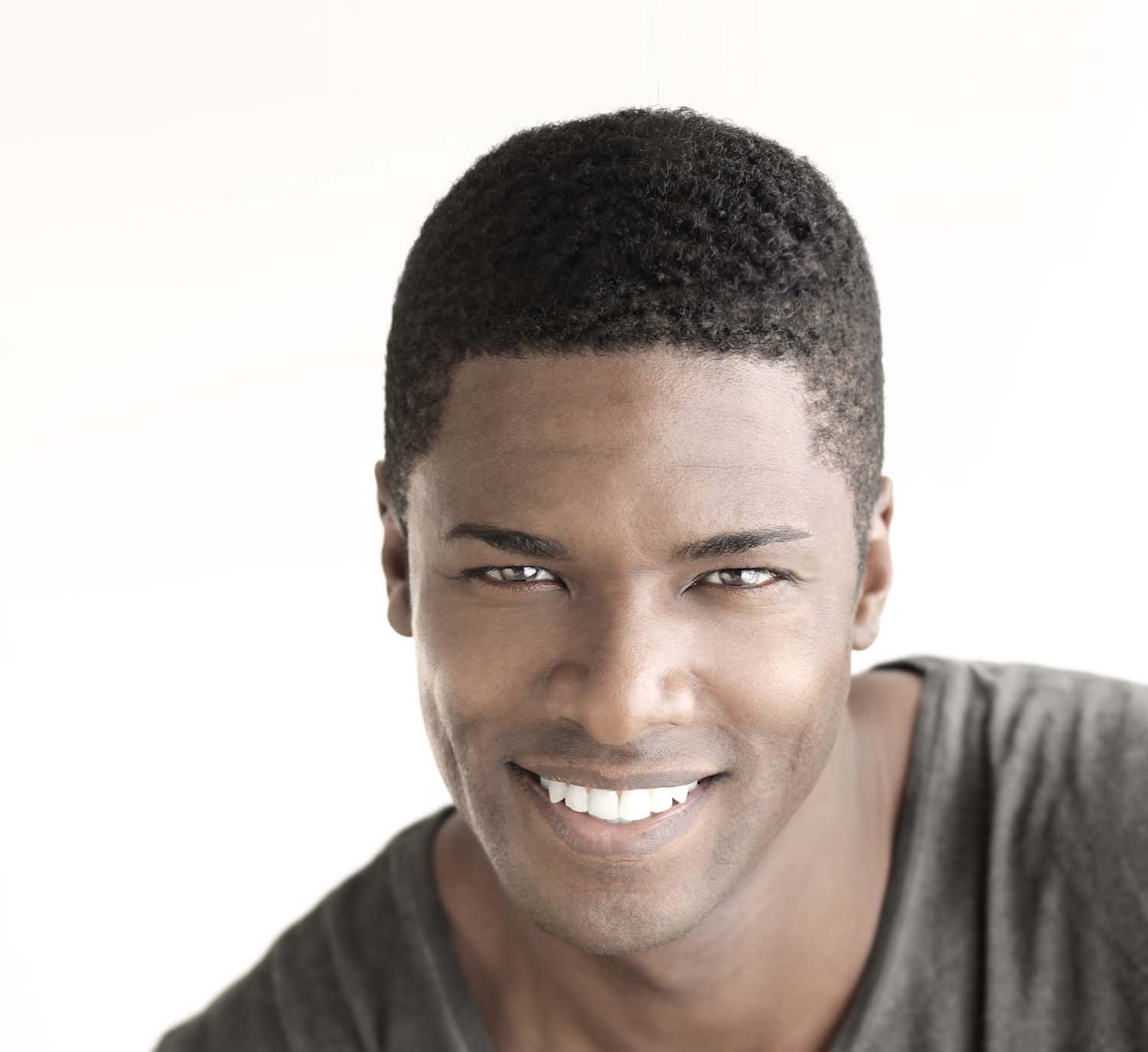 Creating a confident, radiant smile doesn't need to be complicated or stressful. The experienced dental professionals at Dr. El Deeb Family Dental Care create customized, comfortable porcelain veneers tailored for every unique smile. To get started with a consultation, reach out today.
Professional Veneers in Ottawa, ON
Veneers are an affordable, natural-looking smile correction option that builds on natural teeth to create an improved smile profile. Every veneer is custom-built to adhere to a specific tooth, ensuring a comfortable, confident fit every time. Veneers protect underlying teeth from further wear or decay, improve overall dental health, and boost confidence.
Dr. Rowayda El Deeb is a leading dental services provider. This talented dental expert team offers a comprehensive preventative and cosmetic dentistry line, including custom, affordable veneers in Ottawa, ON.
The road to a bright, attractive smile begins with a consultation. So, reach out to the staff at Dr. El Deeb Family Dental Care by calling or fill out our contact form to get started today. Learn about our veneer service.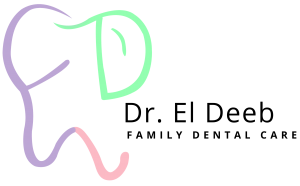 We are dedicated to providing high-quality dental care that looks after our patients's oral health in the most warm, caring and respectful environment.
Monday: 8:00am - 5:00pm
Tuesday: 8:00am - 5:00pm
Wednesday: 8:00am - 5:00pm
Thursday: 8:00am - 5:00pm
Friday: 10:00am - 2:00pm
Every 3rd Thursday of the month:
10:00am - 7:00pm
1335 Carling Ave #106
Ottawa, ON
K1Z 8N8