Finding a new dental practitioner can sometimes be somewhat overwhelming and intimidating. So many options – so much to consider! Many of our new patients tell us that they would have appreciated the opportunity to visit a new practice and meet the team at least briefly before making a final decision and commitment.
We completely understand these concerns and that is why we have included so much personal content in this site. We realize, however, that the best way for people to get to know us is to make ourselves approachable and available. So with that in mind, please feel free to come in, meet our team and make the decision as to whether or not we are the right fit for you and your family.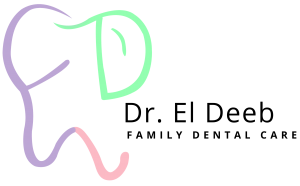 We are dedicated to providing high-quality dental care that looks after our patients's oral health in the most warm, caring and respectful environment.
Monday: 8:00am - 5:00pm
Tuesday: 8:00am - 5:00pm
Wednesday: 8:00am - 5:00pm
Thursday: 8:00am - 5:00pm
Friday: 10:00am - 2:00pm
Every 3rd Thursday of the month:
10:00am - 7:00pm
1335 Carling Ave #106
Ottawa, ON
K1Z 8N8