Dental Bridges in Ottawa, ON
A full and beautiful set of teeth is important for self-esteem and to avoid speaking and eating problems. At Dr. El Deeb Family Dental Care in Ottawa, ON, creating comfortable and good-looking dental bridges to replace missing teeth is a specialty.
To book a dental consultation and find out how teeth bridges can work for you, call us today.
What Are Dental Bridges?
Dental bridges, or tooth bridges, permanently fill the gaps left by missing teeth. Most bridges consist of crowned teeth on each side and a false or prosthetic tooth or teeth in between.
Dental Bridges Have Many Benefits
The benefits of replacing a missing tooth or teeth with a dental bridge include:
Restoring self-confidence brought by a beautiful smile.
Facilitating clear speech.
Enabling eating without difficulty or embarrassment.
Keeping even pressure on all the teeth. This prevents the wear and tear dental imbalance can cause.
Stopping remaining teeth from shifting out of position and causing bite problems.
Arresting the bone loss a missing tooth can cause, thereby preserving the natural face shape.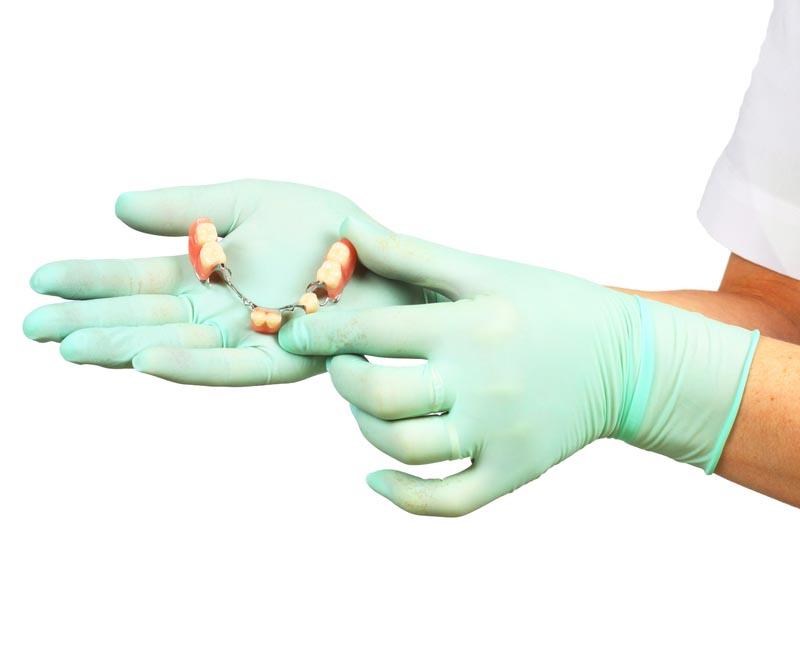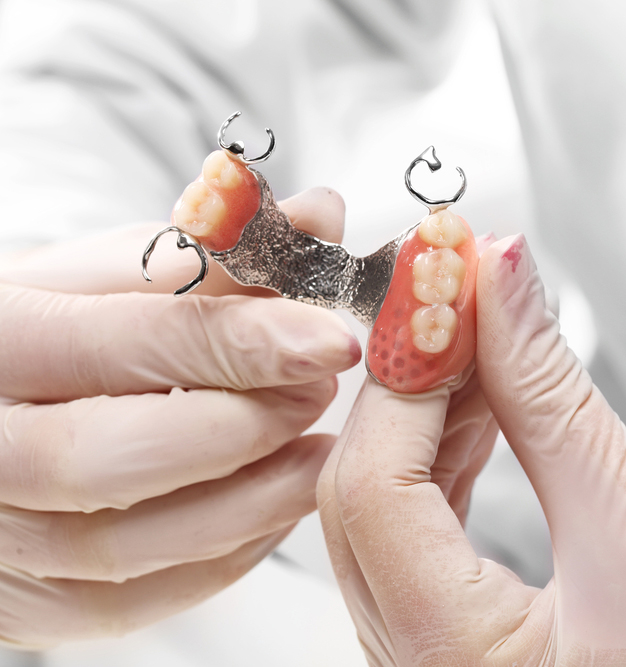 Types of Dental Bridge
Depending on a patient's problem, there are few types of dental bridges to choose from:
Traditional: Two crowned teeth, or abutments, anchor the fake tooth or teeth in place.
Cantilever: This type of bridge only has one tooth crown as an anchor.
Implant-supported: These use dental implants rather than crowned teeth as supports.
Maryland: These bridges don't involve any dental crowns, instead anchoring the false tooth with a metal or porcelain frame.
The Dental Bridge Procedure
Getting a dental bridge begins with a consultation, during which the dentist checks the patient's mouth to confirm that a dental bridge is appropriate.
For most patients, at the next visit, abutment teeth (the teeth on either side of the missing teeth) are prepared to be crowned. The dentist also takes mouth molds to send to the fabricator who will make the dental bridge.
At this point, the patient is fitted with a temporary bridge for use during the approximately three weeks it takes for the bridge's fabrication.
At the next visit, the bridge's fit will be checked. Sometimes it needs to be sent for adjustment. It is important not to rush this stage as the fit is very important, not only for comfort but also for the bridge to work properly.
When the fit is right, the bridge is cemented into place.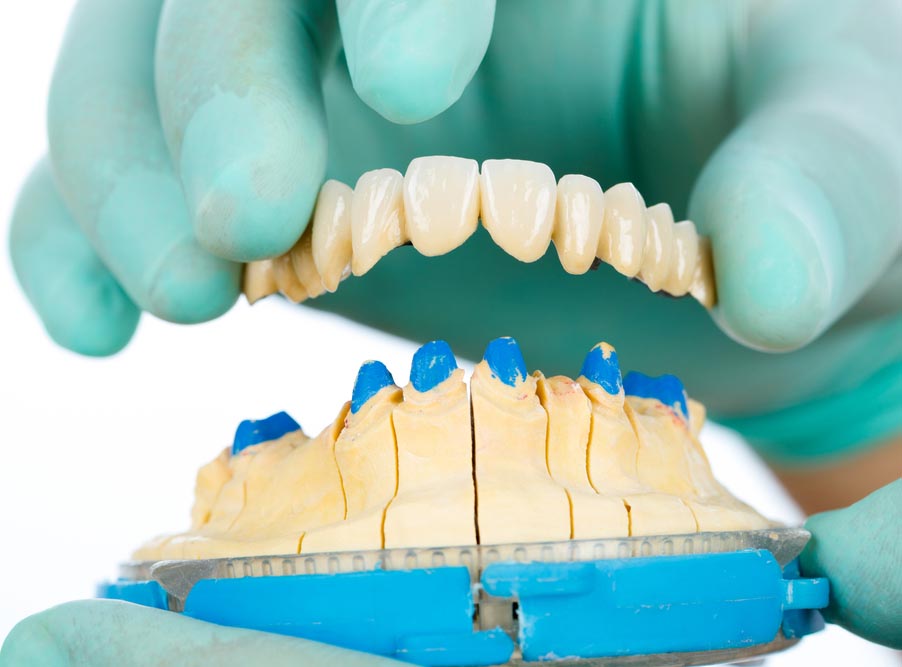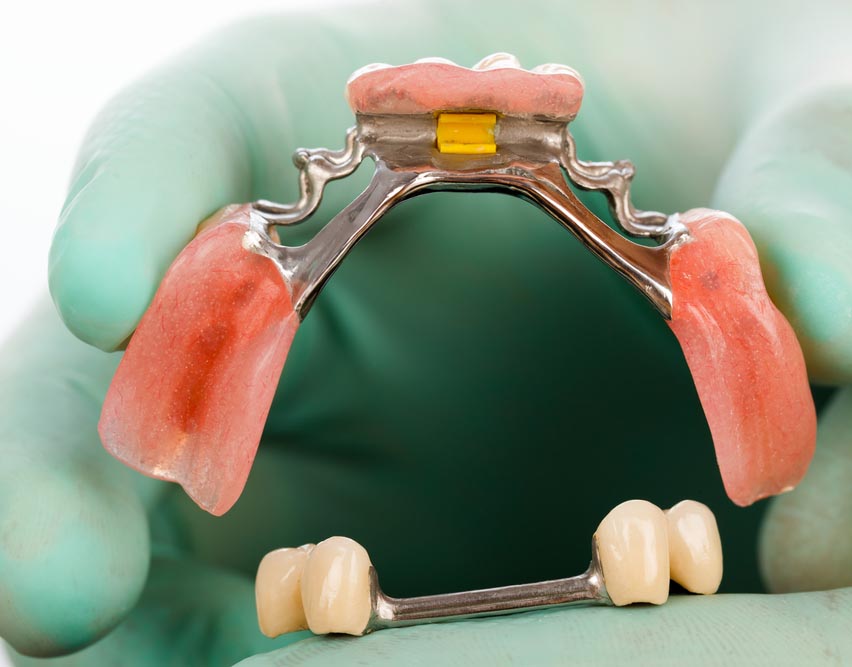 Caring for a Dental Bridge
Patients brush and floss dental bridges like regular teeth. Wearers should attend biannual dental cleanings and checkups. Dental bridge wearers who practice good oral hygiene can expect at least 15 years of use from them.
Contact Us
Dental bridges have many benefits and the team at Dr. El Deeb Family Dental Care makes getting dental bridges in Ottawa, ON, easy.
To find out more about dental bridges and other general and cosmetic dentistry procedures, schedule an appointment by calling or filling out our contact form.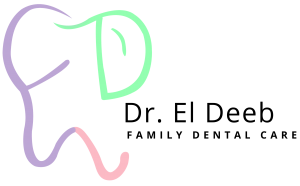 We are dedicated to providing high-quality dental care that looks after our patients's oral health in the most warm, caring and respectful environment.
Monday: 8:00am - 5:00pm
Tuesday: 8:00am - 5:00pm
Wednesday: 8:00am - 5:00pm
Thursday: 8:00am - 5:00pm
Friday: 10:00am - 2:00pm
Every 3rd Thursday of the month:
10:00am - 7:00pm
1335 Carling Ave #106
Ottawa, ON
K1Z 8N8